WELCOME TO CBC EDUCATION
Creative Beginnings for Children
We are excited you have chosen us for your service needs!  Our dedicated team of professionals is enthusiastic about positively affecting our clients' lives and empowering their families.  Clients who receive two or more services (e.g., Applied Behavior Analysis, Floortime, Social Skills Training) through CBC Education, Inc. (CBC) can be confident that they have a competent team of professionals who will work closely to provide them the best comprehensive services. Thank you for letting CBC be part of your journey.
About Us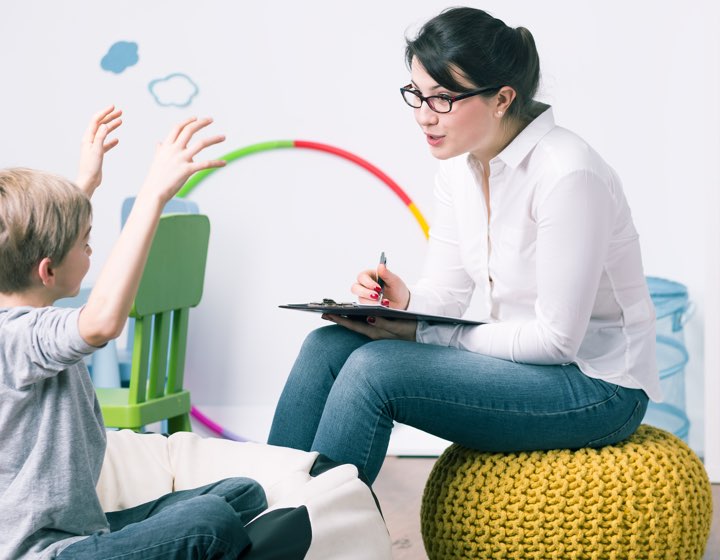 About Us
Enthusiastic about positively changing lives.
Great therapeutic team players who collaborate with families, colleagues, and other professionals.
Knowledgeable about Autism Spectrum Disorders and other developmental treatments.
Our multicultural staff is sensitive and responsive to the diverse clients we serve.
Over 90% of our staff is bilingual in an Asian dialect and/or Spanish language.
Learn more
CONSULTING SERVICES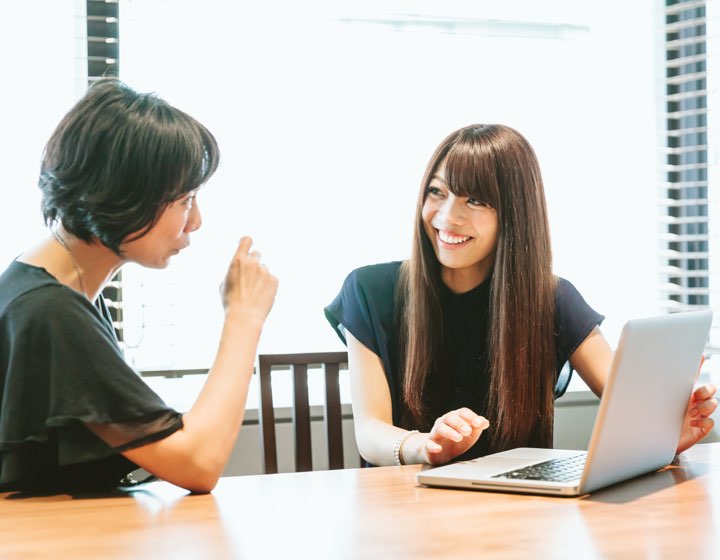 CONSULTING SERVICES
CBC offers consultative services that are tailored to the client's goals. Our individualized services can be provided in a 1:1 setting or large group format.  For more information, including pricing, please contact us.
Learn More
Latest news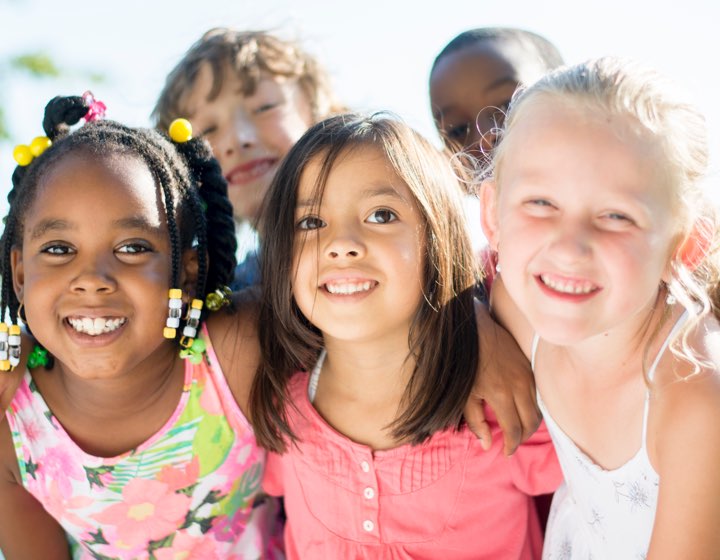 Latest news
The Eastern Los Angeles Regional Center has announced dates for the remainder of 2017 for New Parent
Continue reading
The San Gabriel/Pomona Regional Center is holding its second Critical Issues Forum on Wednesday, Jul
Continue reading
Learn More
JOIN OUR TEAM
Are you interested in being in a career that makes a positive difference in others' lives?  If you are, become part of the CBC family.  We are currently looking for qualified applicants interested in working with our clients, while sharpening their professional skills.